We have been involved from the instigation to completion of numerous major civil engineering projects and also domestic house builds.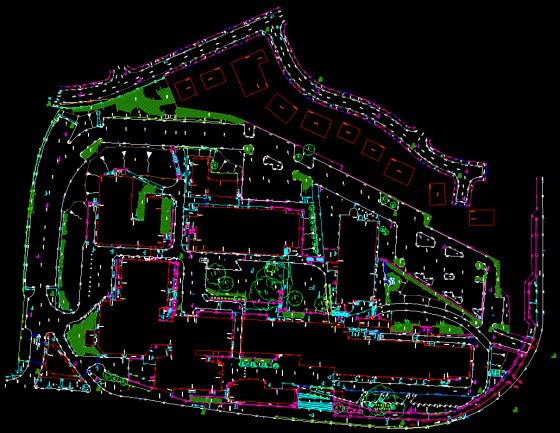 Our competent survey teams, who are provided with the latest Topcon Surveying equipment (G.P.S., robotic total station and 3D laser scanners), will perform all topographical surveys within our client's timeframe. A full list of instrumentation can be provided on request.
PM Surveys UK have undertaken thousands of Topographical Surveys, for recurring and new clients. We have several teams who are available covering the UK, with several previous projects reaching overseas. We have a tried and tested presentation of which ensures our clients return each time as they expect a high quality of service.
Monitoring can be required in many wide and varied circumstances. Whether you need to know if a land bank is moving over time, or stress testing columns, we at PM Surveys UK appreciate the need for a flexible yet scientific and methodical approach to the operation. We use high accuracy, regularly calibrated Leica instruments, combined with experienced surveyors so you can be safe in the knowledge that the results will be accurate and reliable. The report is then provided to you in a concise easy to read format, customised to your individual needs and backed up with any other information you require.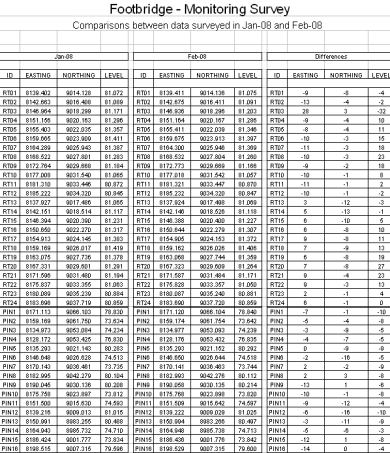 PM Surveys have staff who are fully trained to undertake geophysical surveys. With use of Mala ground penetrating radar (GPR) we are able to detect items hidden underground without disturbing the soil.
GPR sends signals into the ground, which is then reported as a graph to be analised and determined whether there are hidden services or other items a client may which to seach for. This is extremely beneficial for archaeology where it is imperitive items are not damaged.
Having our own in house equipment ensures our team can be deployed at anytime when there is a worry of hidden services.
We recognise that whilst archaeological surveying has many similar goals to general surveying, there are unique considerations that need to be taken into account. As you need to minimise disruption to the site, we have several recognised approaches to obtaining information about what's under the ground before you lift your first spade full of earth.
We have been conducting high quality land surveys for years, using both total stations and GPS systems and can bring both areas of expertise to your dig site. Having your survey data geo-referenced from the start makes it easy to find areas again in the future and helps keep large and seperate sites surveys on the same grid. In addition, coupling this with ground penetrating radar (GPR) technologies means that we can indicate the position of underground areas of interest quickly and efficiently.
Our 3D laser scanner is an excellent tool available in this field that may have not been considered. Its fast scan speeds enable full 3D scans and fully rectified and scalable photos of your dig site in seconds, maintaining a fast, frequent and highly accurate record of everything you uncover.
Using GPS technology and 1" Instruments PM Surveys UK can establish accurate survey control networks on national or local grids, up to and including the demanding standards of the Environment Agency. Full reports are collated and issued so you can be assured of the quality of control, and the accuracy of our positions.